Snippets and Vignettes: Learn to Use Your Bicycle for Self-Defense with these Vintage Illustrations Turned GIFs
2014-06-17
1
1
Share
Tweet
"I want to ride my bicycle" quipped the legendary band Queen. Learn how to do more than just riding your bike with these vintage illustrations turned GIFS that can teach you how to use it for self-defense.
Bikes became all the buzz during their introduction in the early the 1900s. As a mode of transportation, the bicycle was and still is a convenient substitute for the public transportation. And during the times of dapper gents and dashing ladies, the bicycle could be used for other means aside from getting from point A to B.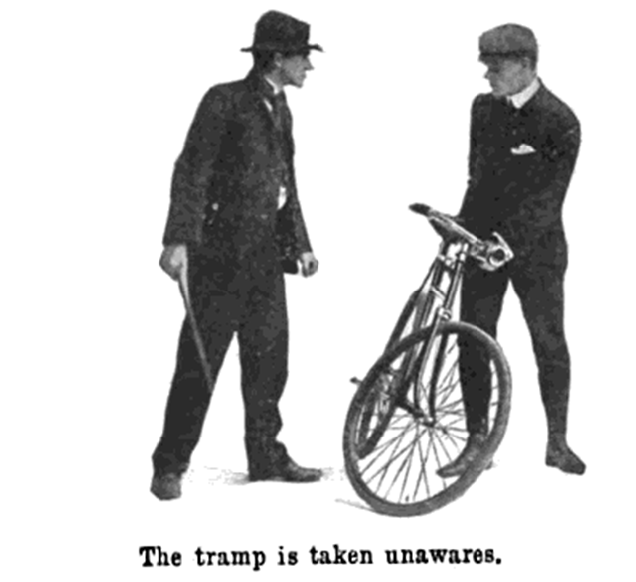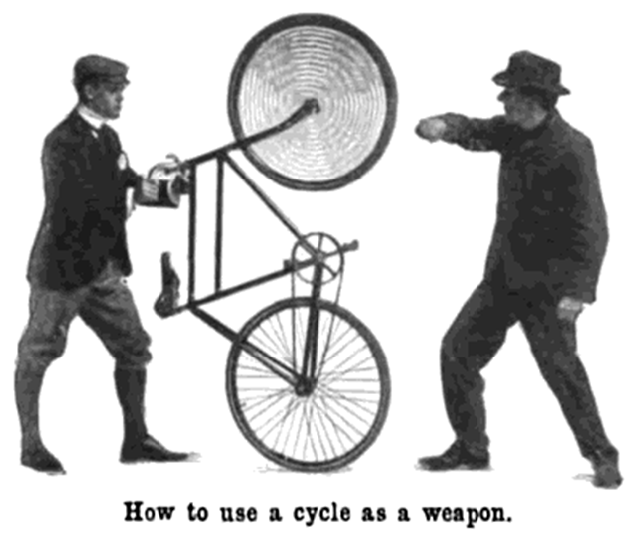 An article in an issue of Pearson's Magazine published in 1901 shed light on the other uses of the two-wheeled, self-propelled vehicle. Aside from being a tool for getting calves of steel and cardio that can match that of an athlete, the bike can also be used for defending one's self if need be.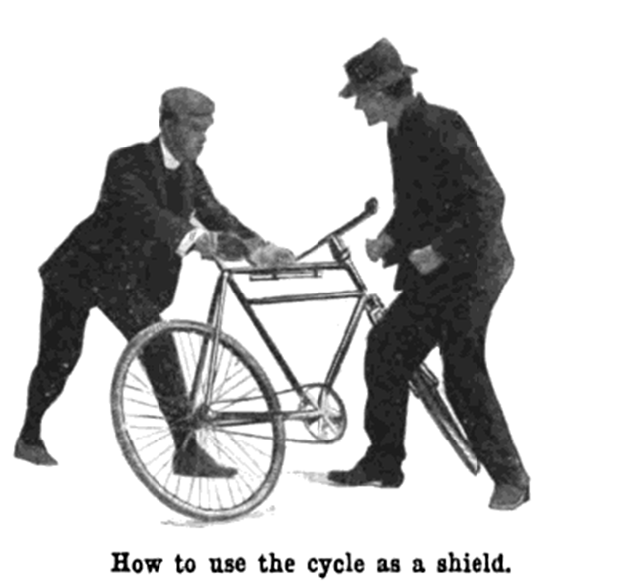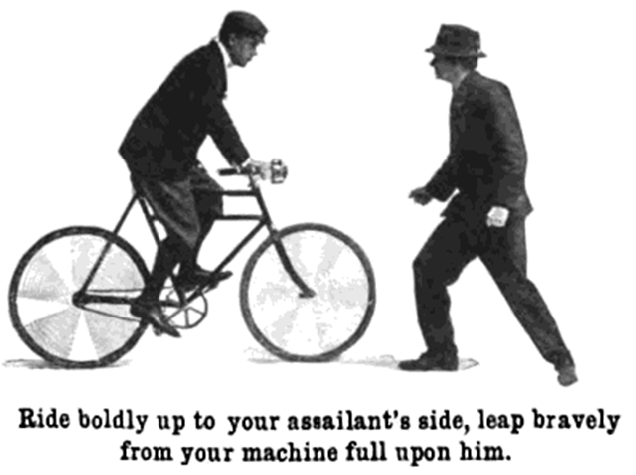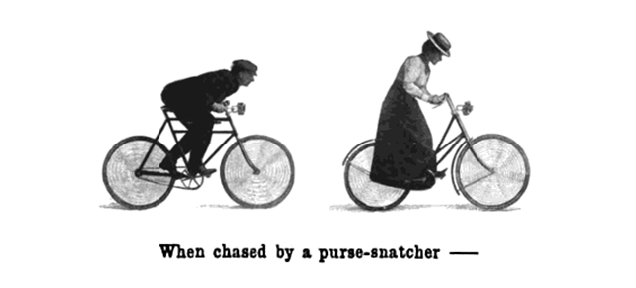 As written on the issue, the bike can be used by ladies and gents to ward off would-be attackers. Using different techniques like using the bike as a shield and as a weapon, the bike rider is imagined to be placed in different scenarios with various movements being shown in the GIF animations.
It's fun to think that such techniques and ideas were already present during the 1900s. Now, bikers can learn a thing or two from these quirky vintage illustrations.
All images and information used in this article were sourced from Gizmodo and Vincze Miklos.
written by cheeo on 2014-06-17 #lifestyle #bike #self-defense #gif #snippets-and-vignettes #vintage-illustration #pearson-s-magazine