Petzval Aperture Comparison Photos
2013-08-23
2
Share
Tweet
We've created a cool gif showing what the Petzval (D)SLR lens can do with different aperture settings. Check it out after the jump.
The majority of the photos we have shown during the Kickstarter campaign have been shot at aperture f/2.2. This was because we wanted to show everyone as much as possible the amazing bokeh effect that the Petzval lens is famous for, and this is the best aperture at which to get these results.
However, shooting at a large aperture such as f/2.2 does impact the overall image sharpness. For this reason, today we did comparison shots with the lens and a Canon 5D at different aperture levels. We hope that these new shots satisfy you that the lens works great at all kinds of different apertures, and that shooting with smaller apertures such as f/8 and f/11 will give a sharper image overall. We have produced the comparison as a gif.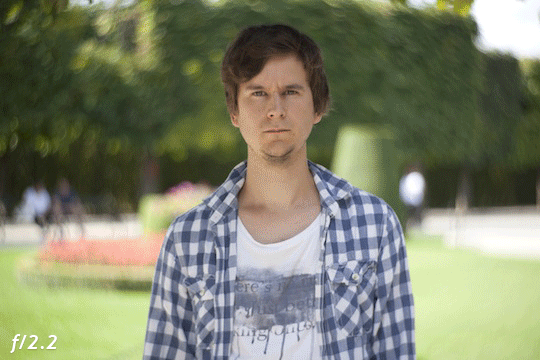 View hi-res photos at different aperture settings:
And by the way, today is your last chance to become one of the first proud owners of the Petzval (D)SLR Art Lens, so better pledge your support on Kickstarter now.
The new Lomography Petzval (D)SLR Art Lens is a reinvention of the legendary portrait glass lens that first appeared in the 19th century. Our version is a high-quality glass optic that makes it possible for Canon and Nikon analogue and digital SLR mount cameras to yield the famous Petzval look – sharp focus areas with unique bokeh effects, strong color saturation, and artful vignettes. It's a distinct look that goes far beyond using photo editing software and filters.
Fund this project on Kickstarter and help us bring back this extraordinary lens for 21st century photographers and filmmakers!
written by jillytanrad on 2013-08-23 #news #update #gif #kickstarter #petzval