The lenses on your cameras act as your eyes on the field. Sometimes you want to see things in a different light though, so let's check out all the camera reviews to date!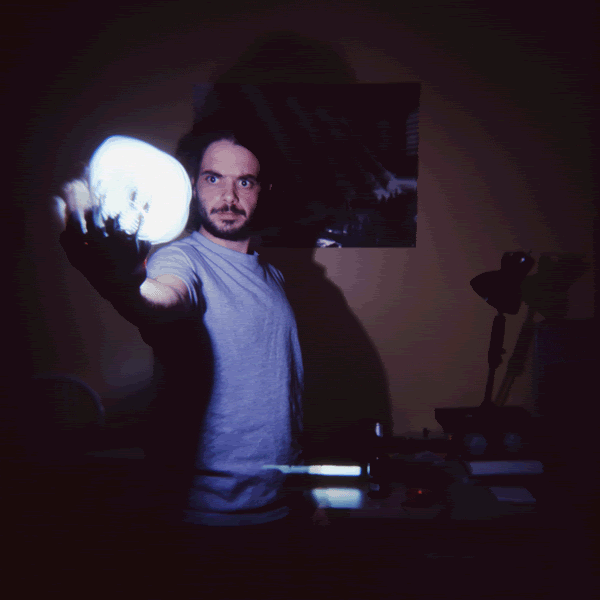 From cute DIY matchbox pinholes to monstrous space age cameras, there's literally thousands of tools to choose from; the simple act of choosing becomes a task in itself. That's where our Camera Reviews page come in! We feature user-generated and real life reviews of all analog cameras under the sun so you never feel out of place!

But with all these great reviews, one stands out from the crowd. It may be the uniqueness of the camera itself or how stouf delivers witty banter but his review of the Holga Stereo 3d caught everyone off guard and made every jaw drop with amazement as he gets the majority votes for the best camera review! 10 Piggies will find their way in your account soon. Congratulations!
written by cruzron on 2009-09-01 #news #competition #review #camera #comments #stereo #holga #like #3d #article