Copying the way your eyes work, this two-lens Holga produces amazing 3D shots.
image from here
You thought you were looking funny in the street with your Holga? Well, try to walk around with that thing, and you'll discover that you can feel even lonelier… Anyway, we, Lomographers don't care about our style, but more about our shots.
One day, my friend Ramon sent me a link to an e-bay auction for a weird double Holga. I was since a long time ago interested in stereo-photography, and I had already discussed about it with jeremix who found some stereo-photographs among old shots from his grand-father. So as a normal Lomo-addict I felt I needed one. I bought it (putting once again my girlfriend into a logical state of confusion/desperation).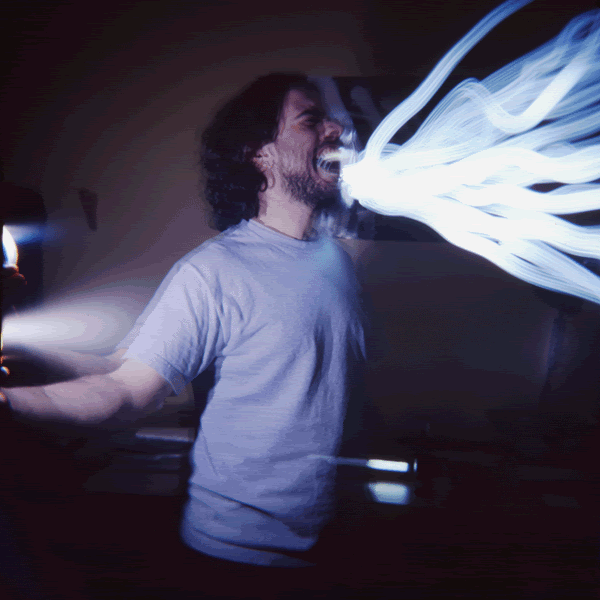 So what is it? It's a stereo-camera made out of two Holgas stuck together. Two glass lenses and two colour-wheel flashes… Just like two Holga GCFN side by side, lovely. How does it work? It is based on the concept of visual triangulation, or stereoscopy. Like our own eyes. With our two distant eyes (we're supposed to have a nose between them), we see two images from two different positions, and then our brain fusions the two images in one 3D image. With a stereo camera it's the same. Two shots are taken simultaneously and after, you use a kind of goggles in which you put your slides. When you put your eyes inside the goggles, with a light source behind, and as each eye is looking to one different slide, your brain, again fusions them into one. And it's absolutely amazing! It makes you feel you're looking at a motionless reality… Just like a Wachowski effect (or chaweemek's crazy videos)… It's not possible to reproduce it on paper or internet, but there's a way around: you just make an animated gif of the two shots alternatively appearing… It results in a flashing image that kind of reproduces the 3D effect… But it's definitely not as cool as when you look your slides through the goggles…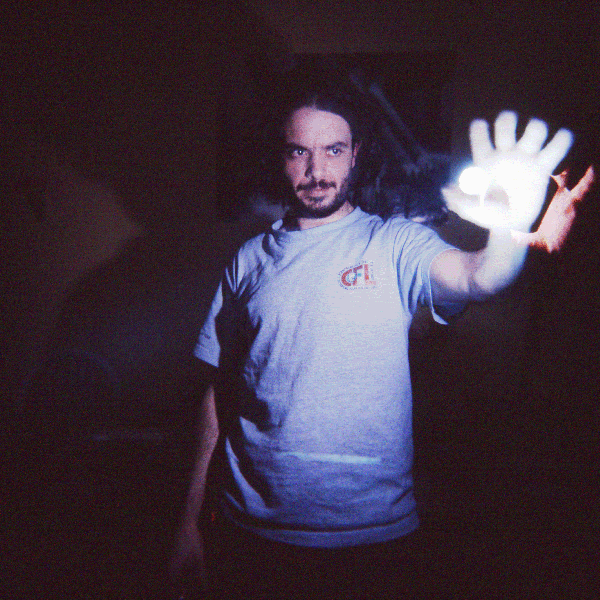 And of course, as it is a Holga, you can do all the usual crazy stuff, multiple exposures (with crazy combinations, because you can shoot with one lens covered and the other uncovered…), bulb, color flash and so on… I even tried it with two fisheye adaptors and it works fine… I played also with a flashlight in the dark, and despite the absence of background for visual reference, it is still ok. Note that the 3D effect is more intense if the subject is close.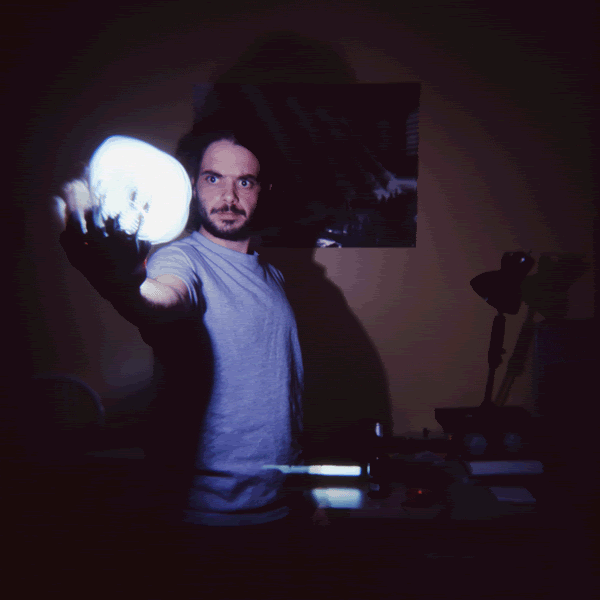 Lomo on.
P.S.: some rater's shots of the Stereo Holga in action: here and here
You can check out other Holga goodness here
written by stouf on 2009-03-26 #gear #review #animation #awesomeness #stereo-holga #animated-gif #3d